Becoming a member means connecting with a growing network of like-minded health-care professionals committed to advancing the specialty of minimally invasive spine surgery to enhance patient care.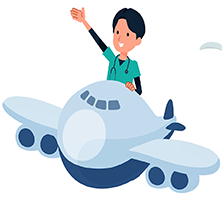 Apply to be a Traveling Fellow
Junior surgeon members can apply to be an SMISS Traveling Fellow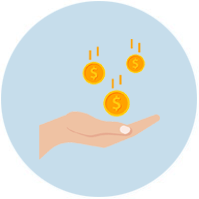 Pay less to attend the SMISS Annual Forum
Members receive a discount on the Forum registration fees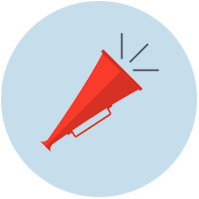 Promote your practice
Members are listed on the SMISS website "Find a Surgeon" feature
---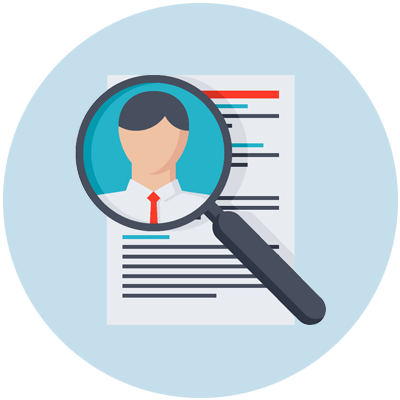 How Does Membership Work?
SMISS offers different membership categories for surgeons, residents/fellows and allied health professionals.